Memoria Press
is a "
family-run publishing company that produces simple and easy to use classical Christian education materials for home and private schools." Relatively new to the homeschool world, established in 1994, Memoria Press is not a widely known name. At least, I'd never heard of them before being given the opportunity to review two of their products: First Start Reading and Classical Phonics.

Memoria Press' philosophy is a Classical Christian education with an emphasis on cultivating wisdom and virtue through affordable products for anyone, even those who have no history of teaching or previous knowledge of the topic!

They offer comprehensive curriculum in these subjects:

Packaged curriculum for grades K-6
Latin studies (yes, LATIN!) for grades 1-8+
Phonics
Grammar
Literature
French
Rhetoric & Logic (grades 7+)

Classical studies (grades 3-8)

Christian studies (grades 3-8)

American/Modern studies (grades 3-8)
Classical/Christian (grades 6-12)
New America Cursive (grades 1-3)
Copybooks (including Christian, Bible, and famous figures quotes to practice penmanship, grammar, spelling, literature, memorization, accuracy, etc.)
They also offer an online academy program and discounted BETA testing curriculum products.

Classical Phonics is a book of phonetically arranged word lists that offer repetition and practice while going through the First Start Reading program. While learning the new sounds and blends in their FSR workbooks, children have the reinforcement of the word lists in Classical Phonics in short, manageable doses (read: not overwhelming!). The pages focus on word family lists, which seems to me to be a very effective way of teaching a child a certain sound or blend in a way that provides the least frustration and the most progress in a short amount of time.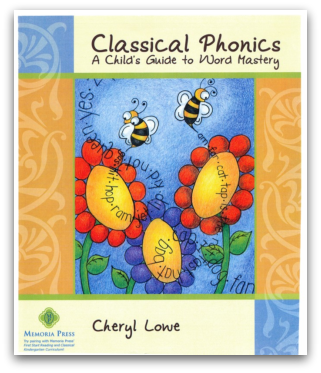 First Start Reading is a four-book package that includes a comprehensive Teacher's Guide and three workbooks. The Teacher's Guide is very well laid out with easy-to-follow instructions, little to no prep work, and, at times, the philosophy behind the tactics being employed.

The workbooks are simple, colorless, well thought out, and provide ample room for little hands to practice their letters, draw their own pictures, and color the simple drawings provided.

Now: on to the fun part! I get to tell you how we used this in our homeschool and how much we loved it!

I opened the package when it arrived and looked at the beautiful, well constructed workbooks very briefly before they were practically snatched away by the children. My four-year-old was ecstatic when she learned that they were for

her

! The first few days of instruction went smoothly and she was begging to do her letter book at all hours of the day. I could hardly complain about that!




It was the second week, however, that really sold me on the First Start Reading program. We began the first simple sound blending workbook pages - and -

it clicked!

She understood, she blended, she recognized, and she

read

her first sentence! It was an exciting day and I just had to shout it from the hills (*cough* share it on facebook)!



It's not that I haven't tried other phonics programs. I have. They did not click. I tried with both of my older children and found nothing but frustration! Joshua learned how to read when he was attending school, and is now an absolutely avid reader. My almost 6 year old first-grader Emmy though is still easily frustrated by her attempts to read and hates to sit and practice even the simplest books. I know she knows her letters and sounds

very

well, but somehow making them all blend together brings on the tears.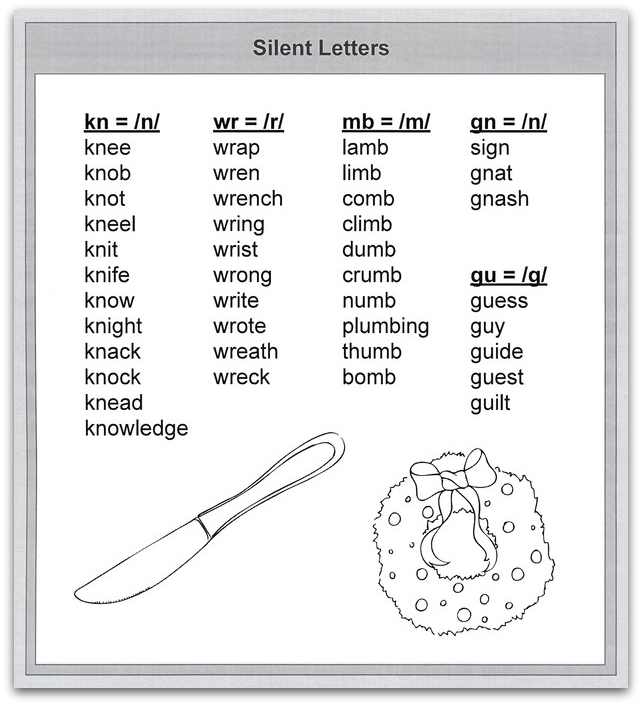 So I decided to try First Start Reading with her, too. Well, why not? I certainly couldn't hurt! I skipped ahead to workbook C (4 year old Elayna is in workbook A) which is full of letter reviews, word family lists, short stories (with spaces for her to illustrate with her own drawings), and pages of blank lines for dictation practice.

She loves it. She doesn't get frustrated by it. There are no tears. And - she's already reading far better than she was 2 weeks ago.

If you are a mom and you're reading this, I'm sure you can understand that those last few sentences are the highest possible recommendation that I can give. I can't even think of anything more to say.

I plan to start using Prima Latina with Joshua as soon as it arrives, along with their cursive program.

First Start Reading (Teacher's Guide, workbooks A, B, C) sells for $29.95 here.
Classical Phonics sells for $14.95 here.
Need a curriculum map for the Memoria Press website?
Here
you go!
To request a catalog: go
here!
Or call 1-877-862-1097.
*disclaimer: I was provided with these products in exchange for an honest review and nothing more.